About Gunma Astronomical Observatory
Gunma Astronomical Observatory is designed for both astronomical research and public use, established in April 1999 by Gunma prefecture. It is equipped with all devices and facilities needed to conduct full-scale observational research, including a telescope of 1.5 meters in diameter.
Based upon fundamental philosophy of providing every visitor with a real experience, we are also engaged in educational activities that are linked to school or life-long education to spread astronomical observation, as well as observational research activities at our observatory.
We are hoping that all of those who visit our observatory come in contact with wonders of their cosmos or the latest information about astronomy; thereby being able to have an opportunity to think about nature, the environment and the future of the human race in general.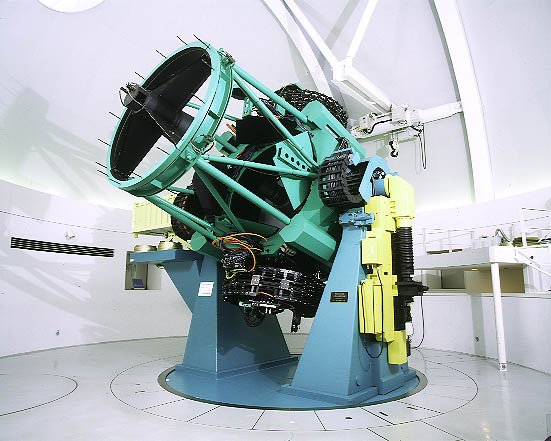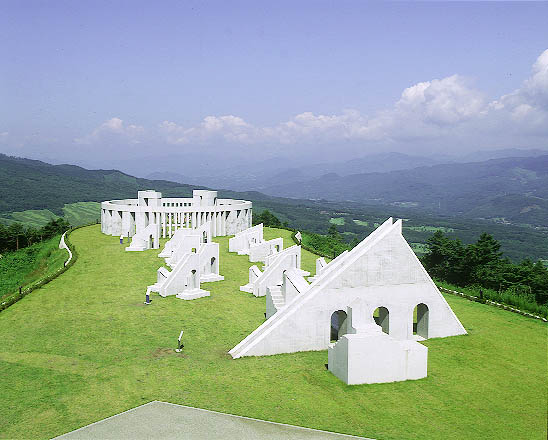 Policy, History, etc. (in Japanese)
In order to protect our beautiful starlit sky, at Takayama Village where Gunma astronomical observatory is situated, "Lighting Environmental Ordinance" was enacted in 1998 that regulates illumination that lights the night sky higher than the horizontal level.