Nighttime Visit (Stargazing Parties)
In order to prevent the spread of the new coronavirus infection, reservations are now required from July 11, 2020.
Details on how to make a reservation can be found on the Japanese version of this page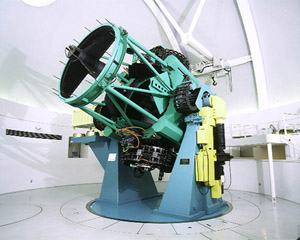 Regular stargazing parties using 150-cm reflector telescope are held on Saturdays, Sundays and Holidays.
Hours for stargazing changes depending on the season.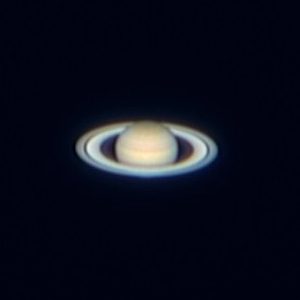 Stargazing parties are held only at clear nights.
When it is cloudy, rainy or humid (Humidity 90% or more), we can't use telescopes.
Instructions for groups
Gunma Observatory used to accept groups of 20 or more people on weekday evenings for private use. However, as a precaution against the spread of the new coronavirus, we have stopped accepting groups to use the observatory for private parties.
For those who want to take astrophotography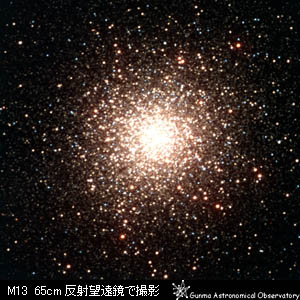 If you want to manipulate a telescope by yourself or want to take astrophotography, you should apply for rental telescope, instead of attending stargazing parties.
To use rental telescopes, you have to take a license in advance. For details, please read the guidance written in Japanese → Kansoku-Taiken-Jikan ("観測体験時間").